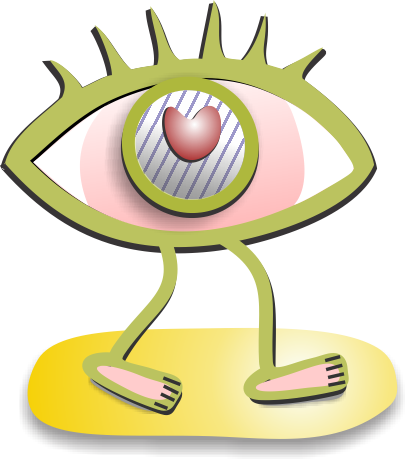 A passion for both art & design + business & technology have evolved into a wonderful creative life obsession.  Growing into a 'hybrid design studio' has been a natural evolution.  I have had the great opportunity to guide innovative design and marketing teams in creating cutting edge design solutions and consumer products for both business & nonprofit organizations. As chief executive and creative director of Prosperity Tree Studios and Virtually Beautiful, my speciality is taking ideas/concepts and transforming them into viable, exciting come-to-life products  and solutions.
_________________________
Prosperity Tree Studios:
Product Design; Manufacturing, Import & Distribution; Sales & Marketing.
As a leading designer and wholesaler of Gifts and Home Decor beginning in 1984, Prosperity Tree International, brought original gift products to homes, museums, and collectors world-wide.  Our Giftware/Accessory designs continue to be sold throughout Asia to South America, Europe and North America. In addition, as a cooperative team of creatives, we presently license many of our designs to the biggest gift and home decor distributors based in both USA and Europe. We pride ourselves in being experts at growing simple ideas and concepts into innovative consumer products.
_________________________

Virtually Beautiful: 
Online Web solutions & Retail concepts. Graphic fusion, branding & identity
Beginning in 2008 as a cutting edge website development company, Virtually Beautiful offers affordable online solutions, brand development and graphic design.  Our team of developers and creatives bring 17 years of experience in the website development for best-of-design online solutions, branding, identity and both visual and conceptual design.