Custom websites tailored to meet your business or community goals. Responsive sites to provide the optimal viewing experience.  Pushing the boundaries of creative thought, expand the definition of design, and find balance between what is beautiful & what works. Creativity is making the complicated simple.  Take a look: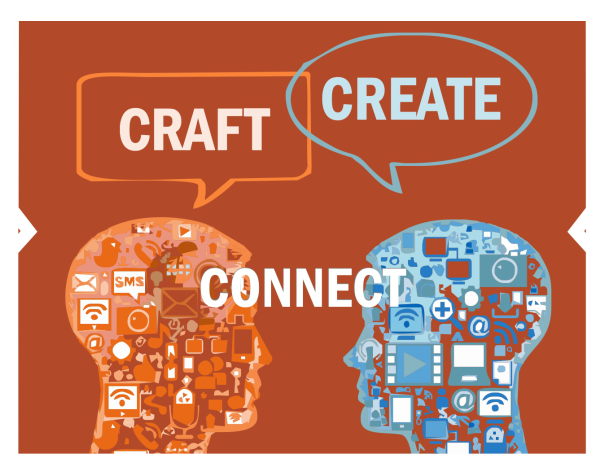 Whole Megillah, the Web development division of Virtually Beautiful, brings over 20 years of experience in designing custom designed websites..  The Whole Megillah team creates websites tailored to both business and non profit organizations.  We implement user-friendly designs with custom CMS to help manage your work flow in a collaborative environment.  A custom CMS can allows for a large number of people to easily contribute to, edit, update and share stored data. Control access to data, based on user roles defining which information each user can view or edit. We implement easy storage and retrieval of data to improve communication between users.
Graphic Design: With over 20 years of design experience, our graphic design experts help create logos, custom banners, high-resolution imagery and more.  Contact our team to discuss the full range of graphic design options Whole Megillah offers.
Ecommerce: We are experts in the creation and maintenance of world class ecommerce systems. We design robust shopping carts that are state-of-the-art, easy to use, secure and have the potential for a multi-store capable platform.
Donations & Online Contributions: Secure hosting services help you manage your donations.  Members can contribute online knowing that their information is safe.  Fundraising capabilities to grow with.
Events & Interactive Calendars:  Manage your community events, highlight upcoming promotions and more with interactive calendar services.  Easy, quick and functional.
Training & Support:  Our tech wizards will answer your questions, help you navigate your site and offer continued tech support.  We train how to use your site competently and timely.
SEO Friendly & Grow Visibility: Bring your website's visibility to maximum potential with Search Engine Optimization.  We will build your site with strategic keywords and HTML coding to provide the highest number of 'hits' possible for your site.
Mobile Device Built-in functionality:  On the go can access your site from any internet friendly mobile device. Automatically adapts to the viewing device, such as mobile, tablet or desktop.
Visit our Whole Megillah website for more information on what we do and who we are: